Kitchens are often the heart of the home, where we gather to share meals with family and friends. So it stands to reason that you want it to look its best. But decorating a kitchen can be a challenge, especially if you're working with limited time and/or budget.
Fortunately, a few simple tips can help you quickly transform your kitchen from drab to fab and create an inviting atmosphere for all who enter.
In this article, we'll explore five quick tips for decorating your kitchen—all of which will make your space look great in no time!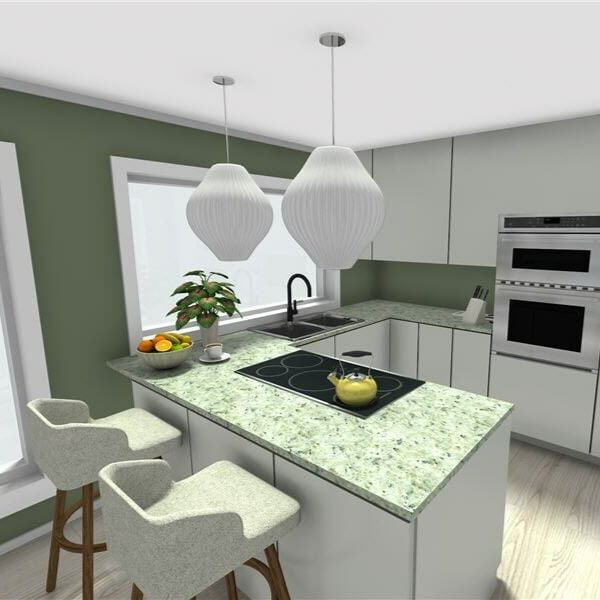 Themes
There are many different themes that you can use to decorate your kitchen. Some popular themes include country, modern, and traditional.
If you want a country-themed kitchen, try using earthy colors such as browns and greens. You can also add some rustic elements such as a wooden table or chairs. For modern kitchens, try using sleek lines and bright colors. You can also add stainless steel appliances to give it a more contemporary feel.
If you prefer a traditional style kitchen, there are many ways to achieve this look as well. Use classic colors such as white or cream for the walls and cabinets. You can also add some wood elements to give it a warm and inviting feeling.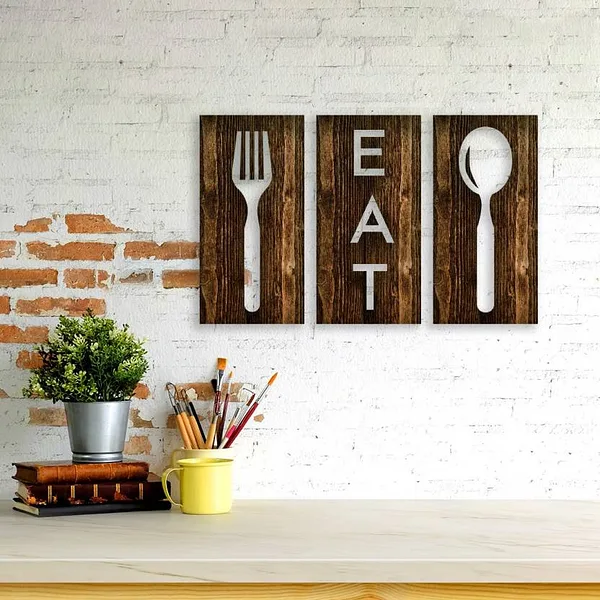 Wall Decor
Adding wall decor to your kitchen is a quick and easy way to add personality and style. Here are some tips to get you started:
-Start by choosing a focal point for your design. This could be a backsplash, an accent wall, or even a piece of artwork.
-From there, you can build out the rest of your design around that focal point. Use similar colors and textures to create a cohesive look.
-Don't forget about functionality! Make sure your decor doesn't interfere with things like appliances or counter space.
-Finally, have fun with it! This is your chance to really make your kitchen your own.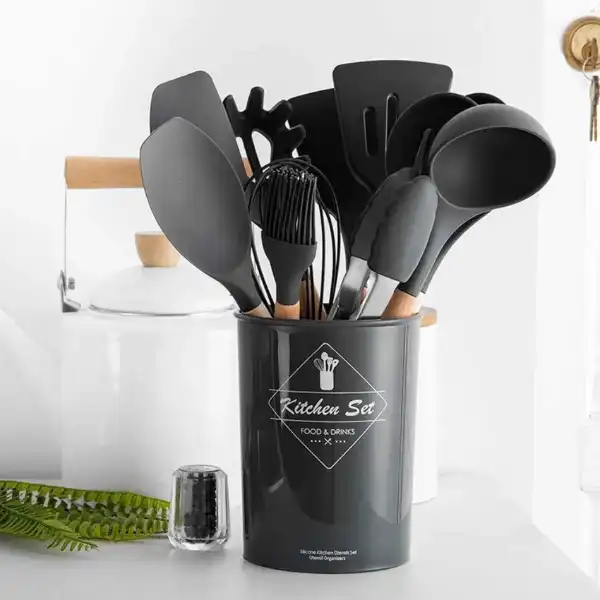 Kitchen Utensils
There are many different kitchen utensils that you can use to decorate your kitchen. Here are a few quick tips:
-Hang pots and pans on a pot rack. This will not only clear up space in your cabinets, but it will also add a decorative touch to your kitchen.
-Invest in some nice-looking dish towels and hang them on a towel rack or oven handle.
-Display your favorite cooking utensils in a jar or vase on the countertop.
-Add some greenery by placing a potted plant on the windowsill or countertop.
-Use pretty bowls and plates as decoration by storing them on open shelves or in a hutch.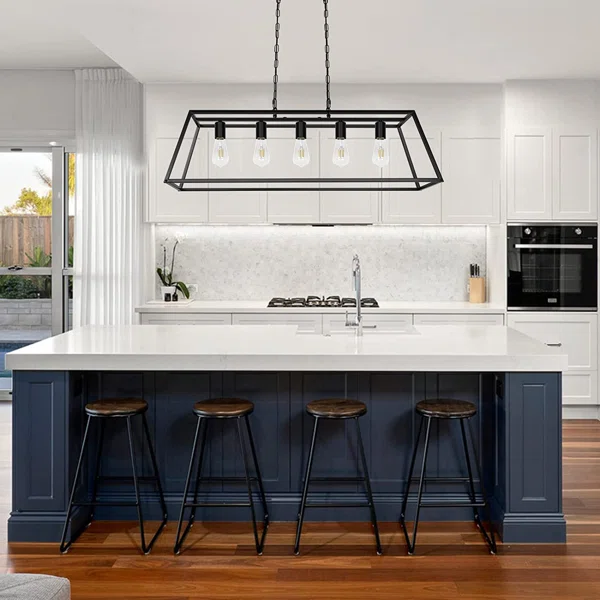 Lighting
The kitchen is the heart of the home, so make sure it has proper lighting! Here are some quick tips to help you achieve optimal lighting in your kitchen:
1. Use a mix of light sources. A combination of overhead lights, task lights, and accent lights will create a well-lit space.
2. Consider your ceiling height. If you have a high ceiling, pendant lights or track lighting may be the best option. If you have a lower ceiling, recessed lighting or wall sconces can provide the right amount of light.
3. Don't forget about natural light! Make sure to take advantage of any windows in your kitchen by keeping them free of obstruction and letting in as much sunlight as possible.
4. Pay attention to color temperature when choosing light bulbs. Warm white bulbs (around 3000K) work well in kitchens, as they create a cozy and inviting atmosphere.
Furniture
Furniture is one of the most important aspects of any kitchen. It can make or break the look of the room, so it's important to choose pieces that fit your style and needs. Here are a few tips to help you select the perfect furniture for your kitchen:
Consider Your Layout: The first step is to take a look at your kitchen layout. Furniture placement will vary depending on the size and shape of your space, so it's important to plan accordingly.
Think About Function: When selecting furniture, think about how it will be used. For example, if you entertain often, you may want to choose pieces that can double as serving pieces or have storage for table linens and serving ware.
Choose Quality Over Quantity: It's better to have a few well-made pieces than a bunch of cheap ones. When it comes to furniture, quality should always come first.
Find pieces that Fit Your Style: Don't be afraid to mix and match different styles to create a look that is all your own. You can find great deals on second-hand furniture or even thrift store finds that can be revamped with a little paint or new hardware.