Planning ahead might make the challenges of a low-cost shower makeover more manageable. One of the initial steps in planning a shower renovation is determining your ultimate vision for the space. To begin, decide how much time, effort, and resources you are willing to devote to this endeavour. You should also think about the value for money you are investing in the project.
Even a modest bathroom renovation may take a lot of time and effort. Take a look at these simple and low-budget tips like installing custom shower doors to remodel a bathroom with both economy and elegance in mind.
How to Design Your Bathroom?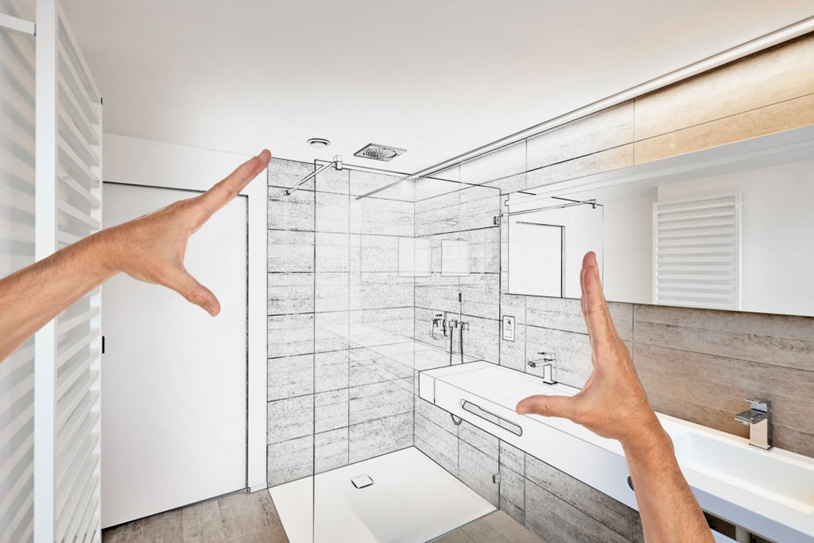 In a space where cleanliness and practicality are paramount, the minimalist aesthetic is a natural fit for bathrooms. This minimalist style emphasizes clean silhouettes, basic furnishings, and neutral color palettes. Here are our top tricks for minimalist bathroom remodeling. Let's take a look!
● Think of Latest Fixtures
Purchasing all of the fixtures may seem like a great idea. But you may want to keep some of the old ones. Your bathroom fixtures like the tub, toilet, and vanity may either be used as-is or updated to look new with minimal effort. Bathrooms can be completely transformed by touching-up these major fixtures.
It's a cheap way to freshen up the lavatory and add a welcoming vibe to your home. Use mold- and mildew-resistant tiles and fixtures in the bathroom, and make sure everything is waterproof.
Incorporate the style of the rest of your home into the bathroom's layout. If your home is decorated in a modern style, for instance, you should consider Bathroom Remodelling in the same vein.
Tip: By breaking down the costs, you may better allocate resources during your bathroom renovation.
● Add Custom Shower Doors- Must-Haves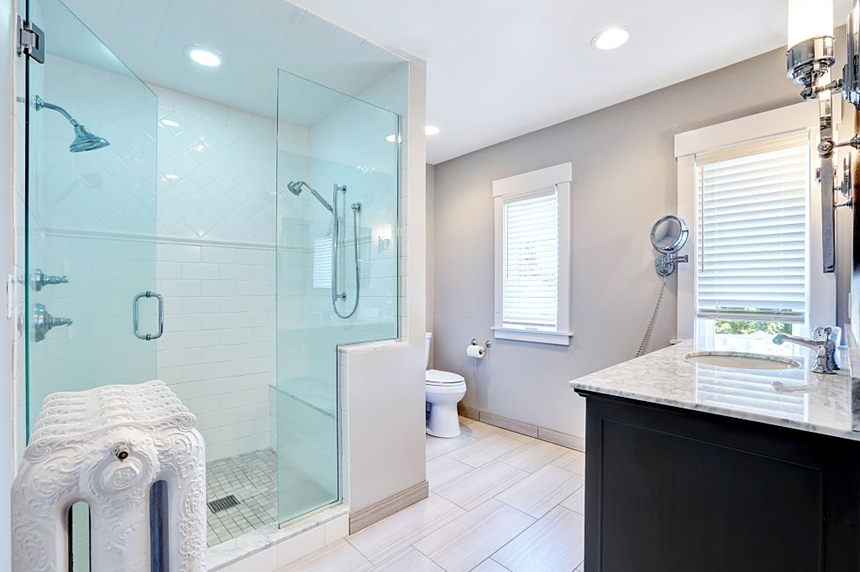 In addition to being simple to clean, shower doors also prevent mold and mildew accumulation. A common problem with shower curtains is that they wear out with time. The best part of having a shower door is that it keeps the water inside the shower area. Well, when it comes to shower doors, you also have endless design options. Including frameless shower doors to framed ones. The best part is, if you can't find a suitable door for your shower cubicle, you can easily place an order for custom shower doors of your choice.
● Upgrade Flooring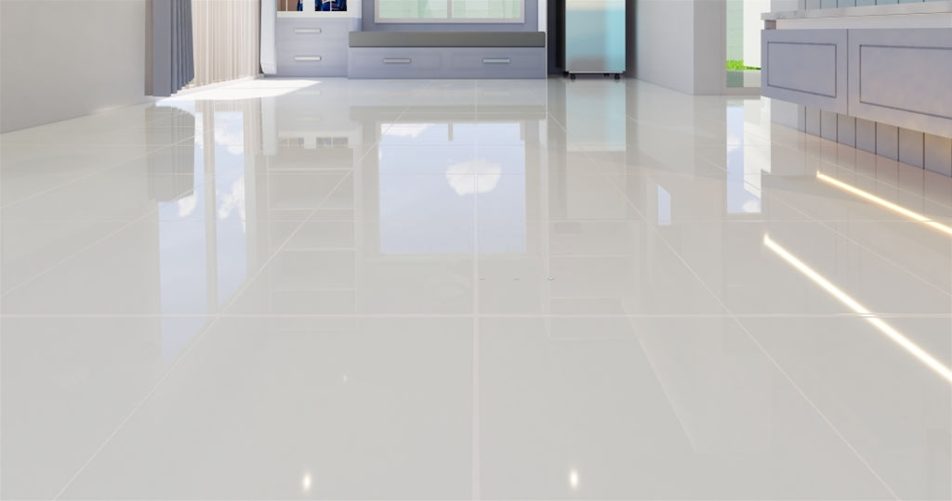 It's not always easy to pick out the perfect flooring. Since it's likely to be a big financial commitment and the one you'll be living with for a very long time, if not forever. This factor is crucial. As such an integral part of the design, it must not only reflect your personal taste but also suit your needs. In your search for flooring, keep in mind aesthetic beauty, current style, durability, and cost.
When it comes to making improvements, tiles are a fantastic choice. In terms of bathroom design, your options for aesthetic expression are virtually limitless. Choose tiles that won't slip, aren't easily stained, and won't harbor mold, and don't forget the grout! This will help you zero down on the best flooring option. You can pick from a variety of tile materials, including ceramic, porcelain, and even natural stone.
● Install Proper & Enhanced Lighting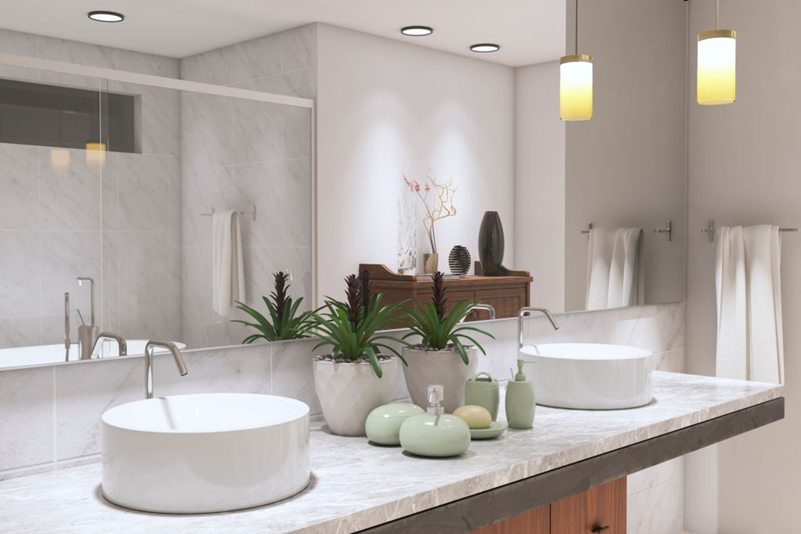 Some minimalist bathroom design ideas require no more than a superficial facelift. Changing the light fixtures in your bathroom is a simple way to give the room a dramatic makeover. Refresh a room by swapping out old light switches. Also, make sure to increase the lighting source for a better ambiance. Here, a pair of large antique sconces emphasize the space's old charm.
● Upgrade Your Bathroom Storage
When planning a bathroom renovation, the storage solution you choose should be the very last item you think about. The bathroom, despite its diminutive size, is a vital part of every residence. Experiment with the layout of your home to find the best storage alternatives for your belongings.
Avoid using the bottom cabinets if you have young children. You can better organize things if you install some floating shelves up above. Shelving for baskets and extras also aids in keeping everything nice, organized, and simple to find. Installing storage box organizers under the sink is one option for concealing toiletries and cosmetics.
Putting shelves over a door is another good use of an otherwise wasted wall. This is a creative and helpful way to maximize the limited storage space in your washroom.
● Design With the Future in Mind
If you plan on selling your home in the next five years, you should make investments now that will boost its value. You should thus think about doing some home improvements for that reason. However, if you intend to remain in your home for at least a few years, it is crucial that you design a bathroom that you will like using and that reflects your personal taste and aesthetic.
In the End!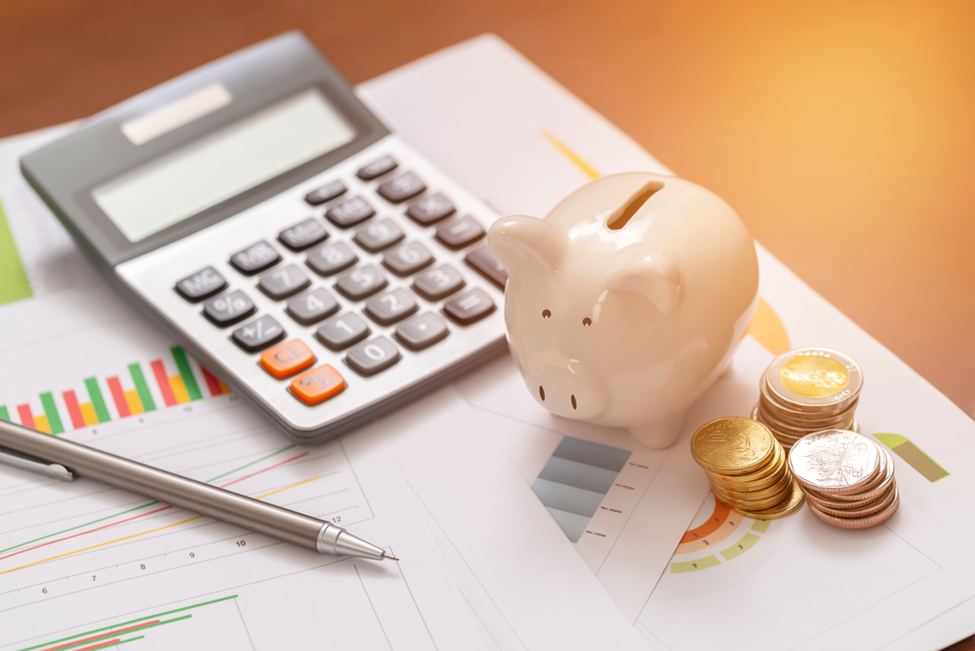 Make a Fixed Budget Plan!
Begin with low-cost or no-cost options and end the project by integrating more expensive items. It's important to have a strategy in place before beginning a bathroom renovation. If you're not in a rush, you can spread out your bathroom remodel over time and spread out the associated costs. Budgeting for labor, paint, hardware, fixtures, storage, or even a new curtain rod is an essential consideration. A poorly planned or executed budget might put the entire renovation project at risk.